Top-Tier UX Agency
UX Labs is one of the few agencies in GCC & Levant that deliver correct UX works.
Our user-centered culture promotes incorporating the user at the heart of the design process.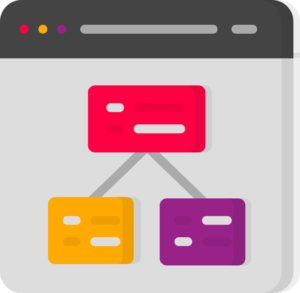 UX Audit
Quick and smart, our UX Audits are the first step in ensuring your product reaches its potential. We check UX's pulse by evaluating your application and providing feedback for improvement.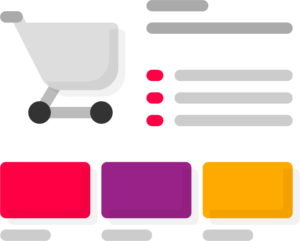 Product Design
UX Labs is a product design company. We guide our clients through the design process, from initial research to creating user personas, conducting usability testing, and launching their products into the market.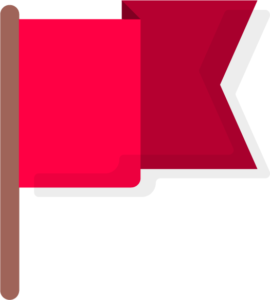 UX Strategy & Research
UX strategy & research is a critical part of the design process of your product; this is what answers the questions that matter most. At UX Labs, we help you refine the purpose and goals of your product or service using real user insights, so you can focus on what really matters to your users.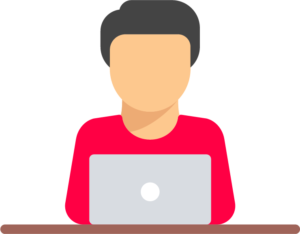 Usability Testing
Usability Testing is a proven method of studying a user's behavior through research and observation while using your product. Through this process, our team of researchers will identify how your users interact with your product or interface to discover any usability issues that might hinder the user in their use experiences.
Service Models
How we collaborate with our clients
We regularly reinnovate our service models to ensure you always have the best possible options.
Flat fee low commitment model designed to deliver high flexibility.

No more worry about change requests, scope creeps, and agile workflows.
Flat Rate / Pay-As-You-Go

Flexible Plan

30 Day Low Commitment
The project model is exactly what you would expect it to be.

Here we offer you a fixed plan, timeframe, budget, activities & deliverables.
Pay-Per-Deliverable

Fixed Plan
So, you're a startup!
You're looking for your UX Design arm while optimizing your early expenses - we've been there 😉

Let's get to know each other and see how might we partner up!

Talk to us!
Highly Reduced Rates

Top-Tier Digital Product Design Partners

UX As Competitive Edge


We are a team of designers & researchers who will help you craft every little piece of your product.
Let's Talk